About Us
Hi, welcome to the Atlantic Nail Art Studio!
My name is Adrienn, and I'm happy to have you in my own (not so) little online nail supply store! I'm an internationally trained nail technician and educator based in Nova Scotia, Canada.
I passed my nail tech school in Europe in 2012, but I have always been passionate about art and being creative as I was doing my own nails as young as 16 years old. After my exam I attended many extra trainings about shaping and nail art. I try to be up to date all the time to be able to create anything according to the latest nail trends and keep my clients happy.
We moved to Nova Scotia in 2014, I started working as a nail tech here in 2016 as Adrienn's Nail Art Studio.
I go to Europe once a year and participate in super high standard classes lead by the most well-known nail artists and educators. I missed all the great quality products I used to work with in Europe, and I wished that all nail techs in Canada would get to know the feeling of creating extra high quality nails with high end products at a reasonable price.
So I had the motivation and it was high time for me to take the next step, so I opened my nail supply store - Atlantic Nail Art Studio - in 2021. January. I hope I can pass on my knowledge to other nail techs. I am continuously expanding my products lines and services, including special nail art supplies, nail art classes and technical courses (offline and online).
My mission is to spread the knowledge of these amazing product lines and educate my fellow nail techs about basic techniques, different nail art styles, season nail art, special product usage and to build my Atlantic Nail Art Studio Ambassador Program so as many professionals can get familiar with my brand as possible!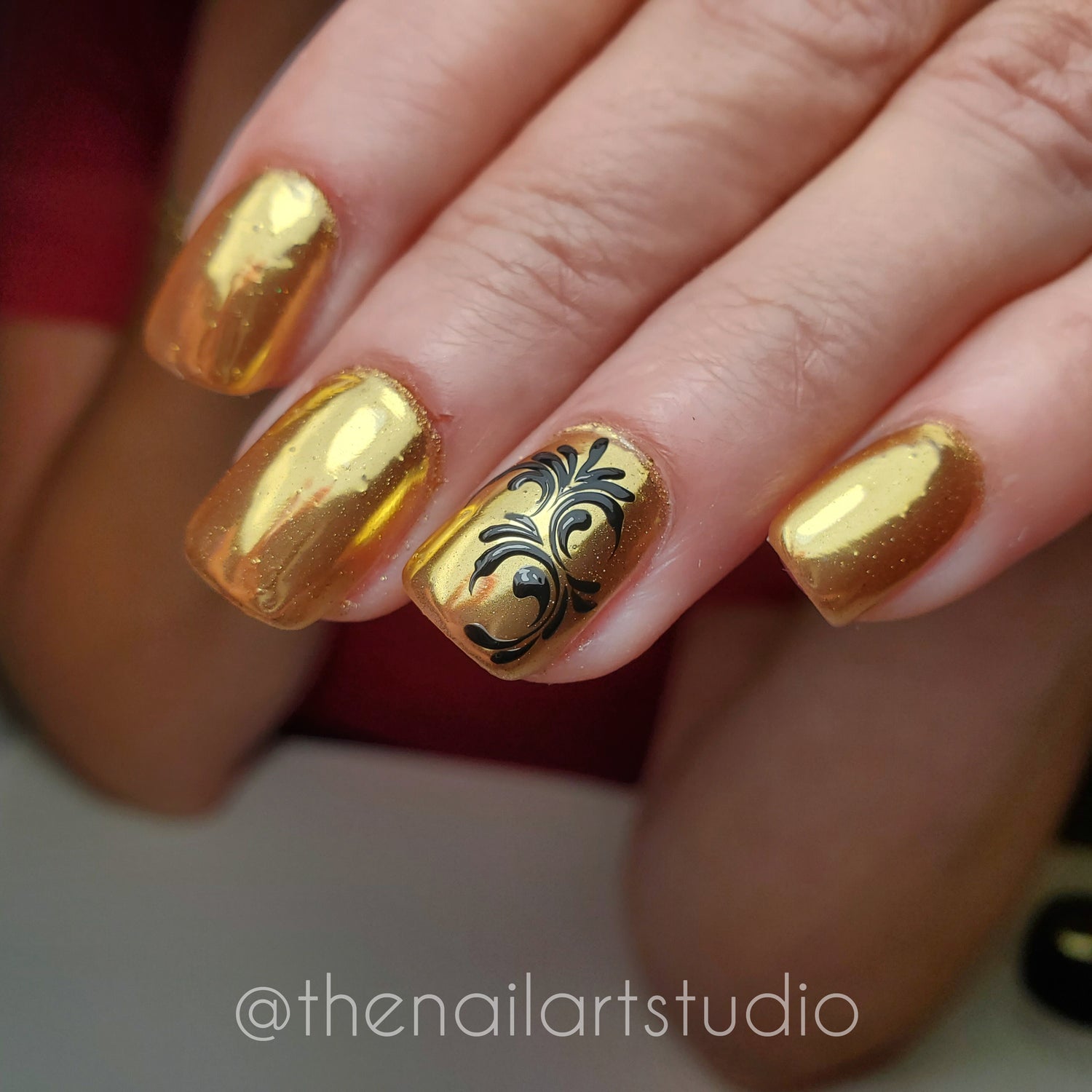 Sign up for the mini nail art class FOR FREE!
Why wouldn't you learn how to create delicate nail art, handle nail art brushes and nail art gels specifically created for this technique when it doesn't cost you anything?
SIGN UP BELOW!
Take a sneak peek at what you are going to learn!