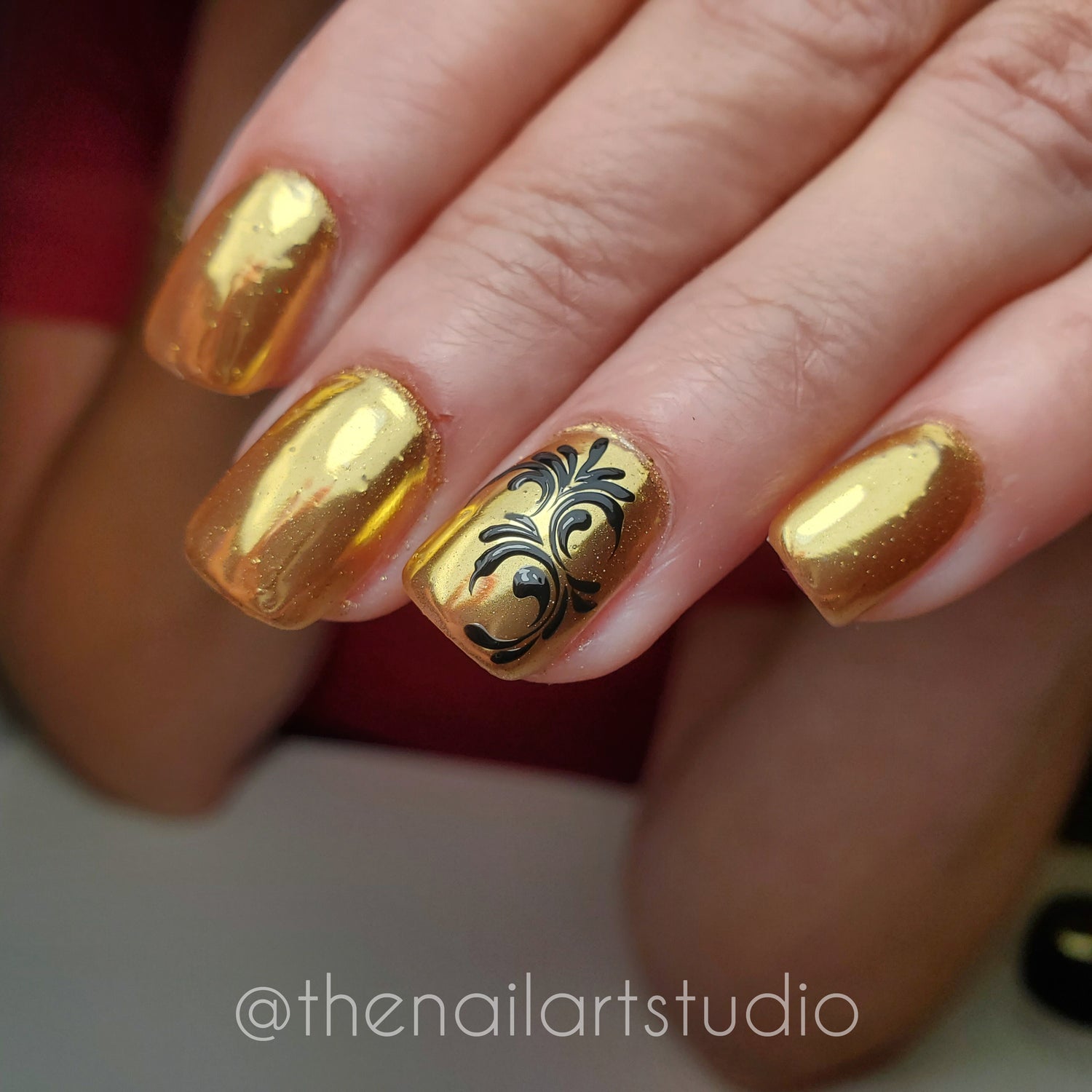 Sign up for the mini nail art class FOR FREE!
Why wouldn't you learn how to create delicate nail art, handle nail art brushes and nail art gels specifically created for this technique when it doesn't cost you anything?
SIGN UP BELOW!
Take a sneak peek at what you are going to learn!